Hello everyone, Welcome to our Web presence.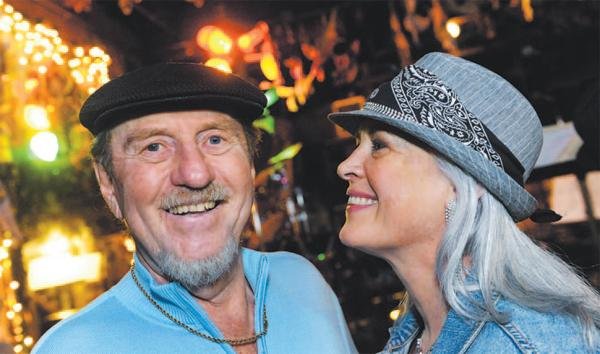 The Neil Bridge 7+ with Karen Lee
Listen in from our live recording from the
Annual Denver  5 Points Jazz Festival (2014)
recorded by Bob e. Burnham
Neil has upheld the highest standards in musicianship and music education…as well as swinging without remorse! Truly a long-time giant of Denver's jazz scene, Neil and his muse, Karen Lee Bridge, will remind you with his classic arrangements and impeccable taste, of why we love this most American of music styles.
1. Groovin' In The City
2. Ain't No Sunshine When She's Gone
3. How High The Moon - Vocal
4. Tune 88
The Neil Bridge 7+ with Karen Lee


Recording session 2014 @ Mighty Fine Productions.
5. Jitterbug Waltz
6. Moondance - Vocal
7. Don't Let Me Be Lonely Tonight
8. El Puente es Caliente
9. Soulful Strut
10. The Summer Knows
11. The Girl From Ipanema - Vocal
---
Please Support KUVO as they support all of us.