Neil Bridge's Bio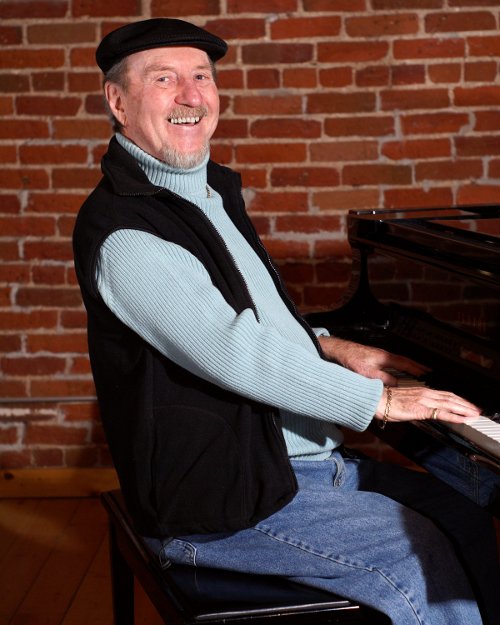 Neil Bridge is a legendary Jazz Piano player, composer, arranger, and band-leader. He has accompanied Mel Torme. Anita O'Day, Nancy Wilson, Dakota Staton, Johnny Smith, The Mills Brothers, Clark Terry, Sonny Stitt, and many more. He is well known for accompanying Johnny Smith (legendary world-class guitar player) for 30 years. Neil has currently written over 200 musical arrangements for his eight piece band.
Due to his work as a former music educator with the Denver Public Schools, there is a room dedicated to Neil at the Denver School for the Arts. The room is appropriately titled, the Neil Bridge Jazz Room. Neil created and directed the first Denver City Wide High School Jazz Combo. He and his students received the prestigious Downbeat Award for best High School Jazz Combo in the United States.
Many of his former students went on to have successful careers in Jazz and the entertainment industry, such as Don Cheadle Actor, Nelson Rangell Sax & Flute, Javon Jackson Saxophonist,  Gary Sosias Latin Percussionist, Brad Leali Sax, Clarinet and Flute, Ron Miles Trumpeter,  Jill Frederickson Drummer,  Andrew Hudson Bass,  David Pearl Pianist, among many others.
Education:
B/M in Music Education – New England Conservatory of Music
M/N in Music Education – University of Colorado