Neil Bridge Jazz Trio
featuring Karen Lee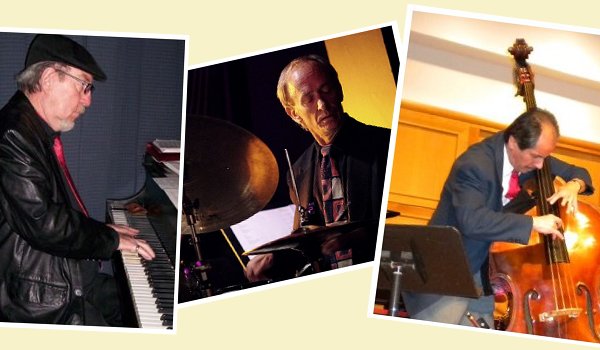 Neil Bridge Trio with Karen Lee, delights their audience with their remarkable spontaneity which exemplifies Jazz at it's best.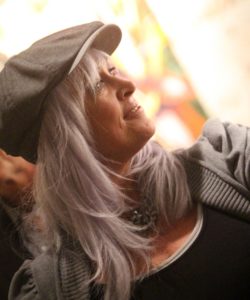 Listen in to some samples by clicking on:



1. Someday My Prince Will Come

2. St Thomas

3. Touch Of Your Lips

4. Windows


What Jazz means is not merely a word definition. It is an emotion felt when personalities express themselves using the art of music. Jazz is free flowing feelings that converse about the day and fine tuned fables that are told by masterful story tellers.

The book that is written time and again by Neil Bridge and his Trio of insightful musicians is always an exciting one. The pieces are well arranged by Neil, but leave room for fresh ideas from the group, whom aren't afraid to bring their opinions into the mix. Adolph Mares lays down a steady bass that fulfills the rhythmic low end melodic harmonies around the groove that Kevin Smith tastefully taps on the drums.

Its hard to miss, Miss Karen Lee's, dazzling presence and vocalizations that accompany Neil musically, physically, and spiritually by his side. When the clave clicks we are pushed to the front of the seat while they stay on the 2 edge of the beat, and then the group calms us down with a round of the swing style that keeps jazz cool. The great music that flows from the Neil Bridge Jazz Trio, is a sophisticated symphony of sounds, merely an interpretative reflection of life, so come check 'em out and be part of something larger. This ain't New York, and not part of LA, we are Denver and Neil Bridge is here to stay.
									Bryan Goldstein